MINI ADVENTURES - NOT JUST FOR TWO LEGS!
Updated: Mar 5, 2021
January has been Walk Your Dog Month and what better way to start the new year than getting out and about in the fresh air. But don't panic! If you weren't aware of this fact – you can make February your month to start walking your dog more, and we've got the perfect solution to make a dog walk at the weekend more FUN!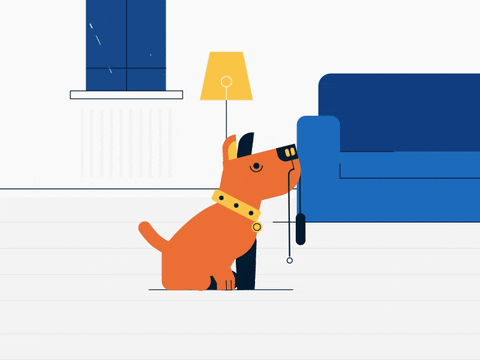 With fabulous health benefits for both you and your dog(s), this awareness month is a great way to help vanquish the January blues, get out and about, meet other dog walkers and improve your own and your dog's well-being.
Sometimes it's hard to find time in our busy lives to get out walking with your dog. Walk Your Dog Month provides a great opportunity to get out walking with your four-legged friend and hopefully change habits long term that will benefit of you both.
The number of pets with clinical obesity continues to increase. More and more pets are being diagnosed with weight issues which can lead to conditions such as arthritis, high blood pressure, kidney disease, and certain forms of cancer. Overweight pets also have reduced quality of life and shorter life expectancy.
If you fancy a break from your normal walking routine with your dog, some of our Mini Adventures provide great entertainment for ALL the family…and yes, we mean for your pooch too!
Our top 4 Mini Adventures destinations for canines are:
MURSKA SOBOTA – Our Mini Adventure here shows off the impressive 16th-century Sobota Castle which is in the centre of the City Park. Perfect for dogs, the City Park is an English style landscaped park with a pond and a playground in the centre of the park. They are sure to make new friends there as it's a popular dog walking area.
LAKE BLED – Our longest Mini Adventure as it takes in the whole 6km circumference of the enchanting Lake Bled. Your four-legged friend will love seeing the ducks and swans and maybe take a dip too!
BAD RADKERSBURG – A small Austrian town on the border with Slovenia, Bad Radkersburg is a spa resort. Part of our Mini Adventure is out of town, along the town walls and through lovely parkland. There's also the opportunity to take a walk along the Mura River too!
SLOVENSKE KONJICE – A shorter Mini Adventure at just 1.5km so perfect for younger families and perhaps older dogs or puppies that can't walk so far. There's a fabulous park area where the kids (furry babies too!) can stop for a play at the playground. The park has an attractive pond and is overlooked by the Trebnik Mansion, a Renaissance mansion from the 14th century.
So, what are you waiting for? Grab the lead and all those legs, head off for WALKIES, and most of all HAVE FUN!